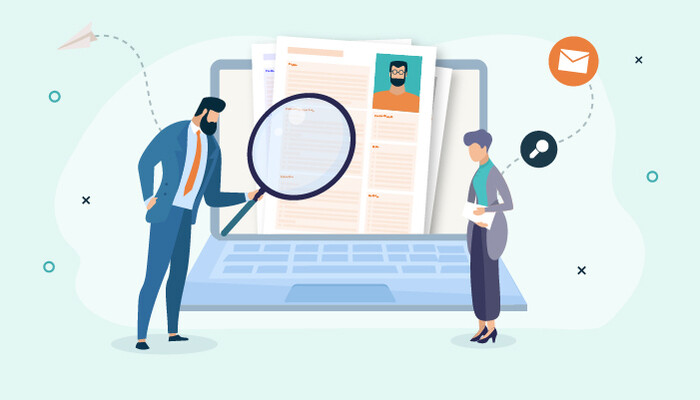 Navigating Career Success: Placement Consultants in Bangalore
In the bustling metropolis of Bangalore, often referred to as the "Silicon Valley of India," career opportunities abound in every corner. However, amidst the myriad choices, finding the right path can be a daunting task. This is where placement consultants in Bangalore step in as your trusted guides to help navigate the intricate landscape of job placements and career progression. In this blog, we'll explore the vital role played by placement consultants in Bangalore and how they can be your compass to career success.
The Bangalore Advantage
Bangalore's vibrant job market is a magnet for professionals from diverse backgrounds and industries. It's a city where innovation thrives, and career aspirations soar high. However, this dynamism also presents unique challenges when it comes to job seeking or career transitions. Placement consultants in Bangalore serve as invaluable resources in this bustling ecosystem, offering tailored solutions to both job seekers and employers.
Why Placement Consultants Matter
1.
Local Expertise

: Placement consultants in Bangalore possess an in-depth understanding of the city's job market. They are well-acquainted with the evolving demands of various industries and can provide valuable insights into the skills and qualifications in demand.
2.
Access to Hidden Opportunities

: Many of the best job opportunities are not publicly advertised. Placement consultants have access to a network of employers and exclusive job listings, giving candidates an advantage in accessing these hidden gems.
3.
Customized Career Paths

: These consultants take a personalized approach. They consider your career goals, aspirations, and skills to match you with positions that align with your ambitions, ensuring that your career takes the right trajectory.
4.
Time Efficiency

: Job searching can be a time-consuming process. Placement consultants streamline this process by presenting you with opportunities that closely match your profile, saving you valuable time and effort.
5.
Smooth Transitions

: For those transitioning between roles or industries, placement consultants can offer guidance, interview coaching, and support to ensure a seamless transition.
Hashtags to Connect
To explore further and connect with placement consultants in Bangalore, consider these relevant hashtags:
#CareerGuidance: Discover expert career guidance from placement consultants.
#JobOpportunities: Stay updated on the latest job openings in Bangalore.
#CareerTransition: Explore resources for transitioning between roles or industries.
#BangaloreJobs: Connect with the vibrant job market in Bangalore.
Unlock Your Career Potential
Placement consultants in Bangalore are not just intermediaries; they are your partners in unlocking your career's full potential. Whether you're an experienced professional seeking new challenges or a fresher entering the workforce, these consultants can provide the guidance and opportunities you need to thrive in Bangalore's dynamic job market.
Embrace the expertise, connections, and support they offer, and embark on a journey towards career success in the Silicon Valley of India.
#TechSkillsTriumph #TalentZoneTechHires #ITMastersRecruitment #TechExcellenceUnleashed #SkillfulITStaffing #TechTalentSourcedRight #MasteringDigitalSuccess #TalentZoneTechExperts #ITSkillsElevated #InnovateWithTalentZone #InnovateWithTalent #TechTeamBuilders #FutureReadyIT #TalentZoneTech #ITExcellenceUnleashed #CodeCrafters #TechRecruitmentPro #ElevateITStaff #TalentZoneInTech #TechTalentUnleashed #bangalore #bangalorediaries #recruitment #firm #toptags #top10
#PlacementConsultants #BangaloreJobs #CareerSuccess #SiliconValleyofIndia #JobOpportunities