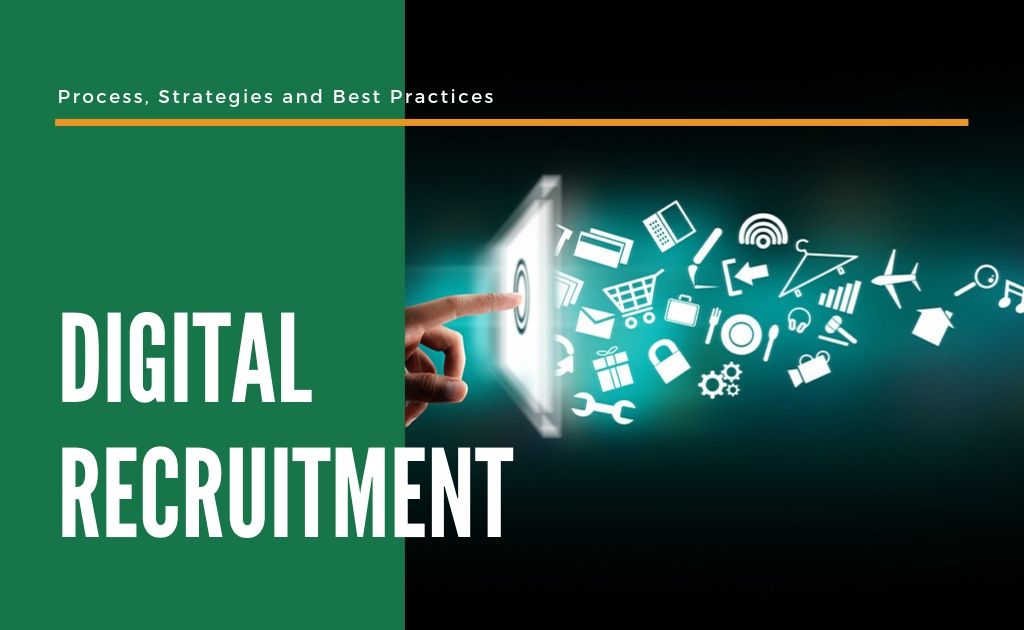 Unveiling Excellence: Talent Zone - A Premier Recruitment Firm in Bangalore
In the dynamic and competitive world of business, the right talent can be the driving force behind a company's success. Bangalore, often referred to as the Silicon Valley of India, is home to countless companies striving for innovation and growth. In such a bustling ecosystem, the significance of a reliable and adept recruitment firm cannot be overstated. Enter "Talent Zone," a name that resonates with excellence, efficiency, and expertise in the realm of recruitment.
Catalyzing Growth through Talent Acquisition
Bangalore's thriving technology and business landscape demands a recruitment partner that understands the unique needs of various industries and can identify individuals who can seamlessly integrate into a company's culture and contribute to its growth. Talent Zone has emerged as a pioneering force in this field, catering to the diverse staffing requirements of companies ranging from startups to established enterprises.
A Multifaceted Approach
What sets Talent Zone apart is its multifaceted approach to recruitment. The firm employs a blend of cutting-edge technology and human intuition to match candidates with roles that align with their skills, aspirations, and values. Leveraging the power of data analytics and machine learning, Talent Zone streamlines the recruitment process, ensuring a higher degree of accuracy in candidate selection.
Industry-Centric Expertise
One of the pillars of Talent Zone's success is its team of experienced professionals who possess an in-depth understanding of various industries. Whether it's technology, finance, healthcare, or any other sector, the firm's recruitment specialists have their fingers on the pulse of the industry trends, ensuring that they can identify the right candidates who possess the required expertise.
Building Bridges between Employers and Talent
Talent Zone doesn't just match candidates with companies; it forges lasting partnerships between employers and talent. The firm's dedicated approach to understanding a company's ethos, values, and long-term goals enables them to find candidates who not only fulfill the job requirements but also align with the company's vision. This results in reduced turnover rates, improved team dynamics, and enhanced overall organizational performance.
Streamlining the Hiring Process
Recruitment can often be a time-consuming and resource-intensive process. Talent Zone acknowledges this challenge and works to streamline the entire hiring process for its clients. From initial candidate screening and assessments to interviews and negotiations, the firm takes the reins, allowing companies to focus on their core activities while the recruitment experts handle the talent acquisition process with finesse.
A Testament to Success
Talent Zone's impressive track record speaks volumes about its commitment to excellence. Countless success stories of companies finding their perfect fits and candidates discovering their dream roles stand as a testament to the firm's dedication to its craft.
Conclusion
In the pulsating heart of Bangalore's corporate landscape, Talent Zone has firmly established itself as a beacon of reliability, expertise, and innovation in the realm of recruitment. By embracing the latest technological advancements, staying attuned to industry shifts, and fostering meaningful connections between employers and talent, Talent Zone continues to shape the future of recruitment in Bangalore and beyond. As companies strive for greatness and individuals chase their professional aspirations, Talent Zone stands as the bridge that unites them in a journey towards mutual success.
#bangalore #recruitment #firm #toptags #top10 #TOPrecruitmentfirmsinbangalore #toprecruitment #top10recruitment